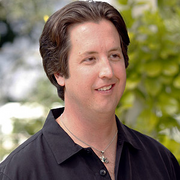 Steve Little was one of the voice actors in Secret Mountain Fort Awesome. He voiced Slog.
Biography
Edit
He voiced Chip and Skip from Camp Lazlo, Dr. Barber and Lolly Poopdeck from The Marvelous Misadventures of Flapjack, The Duke of Nuts, Abracadaniel, Turtle Princess and Peppermint Butler from Adventure Time and Bullgoose from Mars Safari.
Ad blocker interference detected!
Wikia is a free-to-use site that makes money from advertising. We have a modified experience for viewers using ad blockers

Wikia is not accessible if you've made further modifications. Remove the custom ad blocker rule(s) and the page will load as expected.